Black Friday Early Access
All set!
You've got early access to our Black Friday deals!
We'll send an email when the deals go live :)
Thank you!
-Team Ahimsa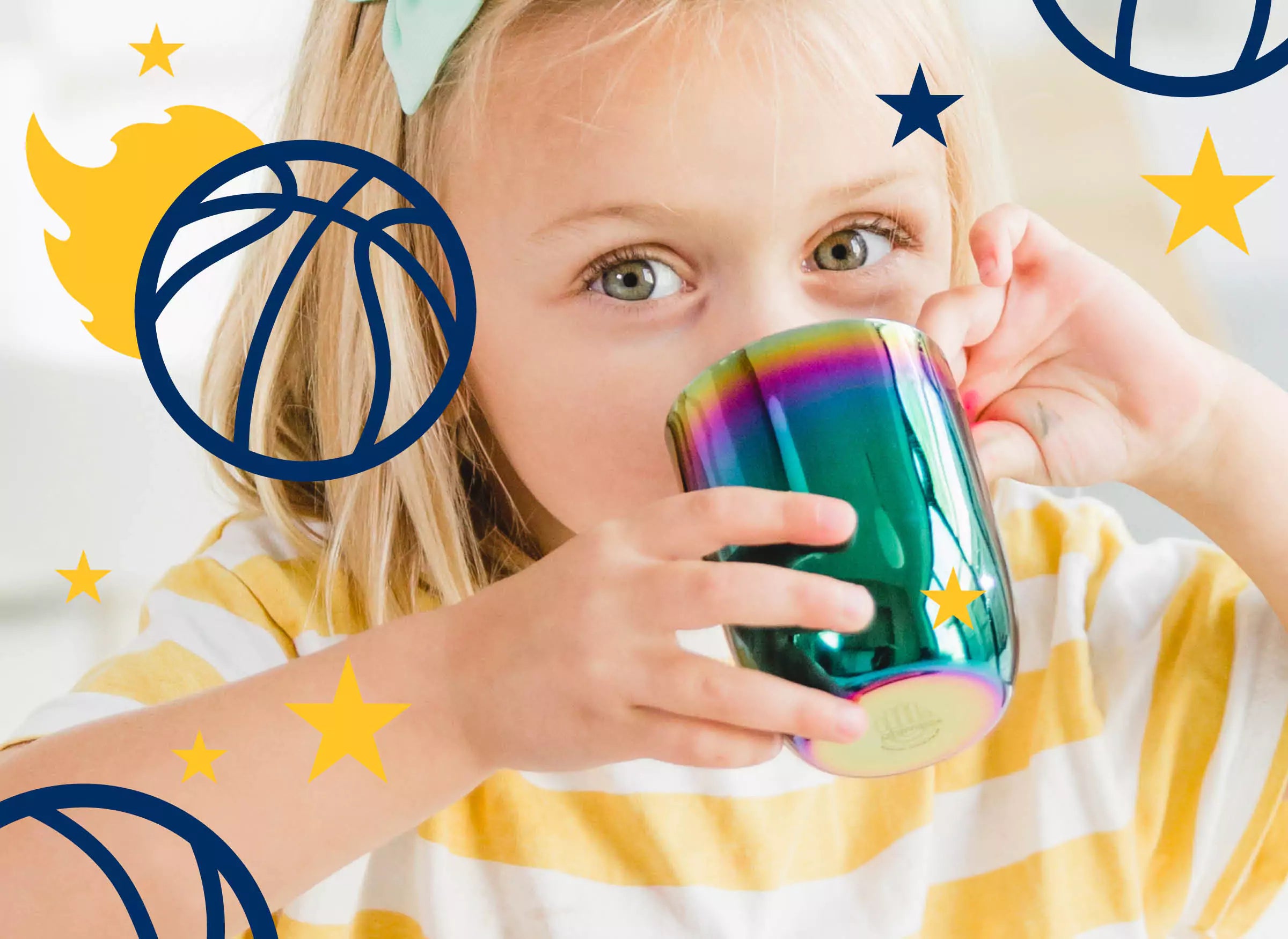 Welcome, Pacers families!
We hope you love your NBA All-Star Game-branded bottle! Thanks for visiting our world of safe, sustainable dining with stainless steel.