Warranty Claim Form Confirmation
Thank you for taking the time to complete our warranty form! We hope you LOVE your products and that we can remedy your warranty issue promptly! An Ahimsa Team member will reach out to you within 2-3 business days.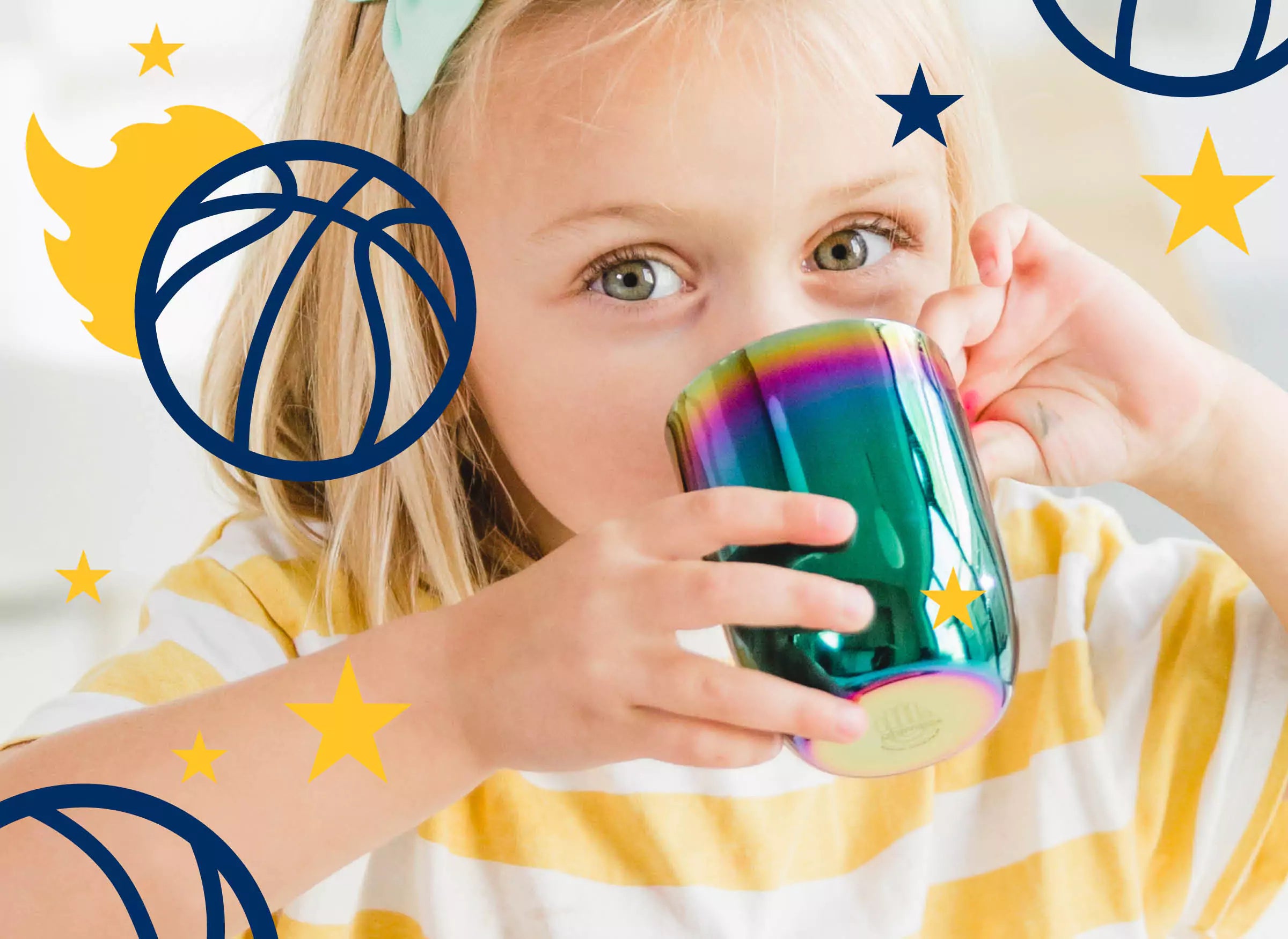 Welcome, Pacers families!
We hope you love your NBA All-Star Game-branded bottle! Thanks for visiting our world of safe, sustainable dining with stainless steel.