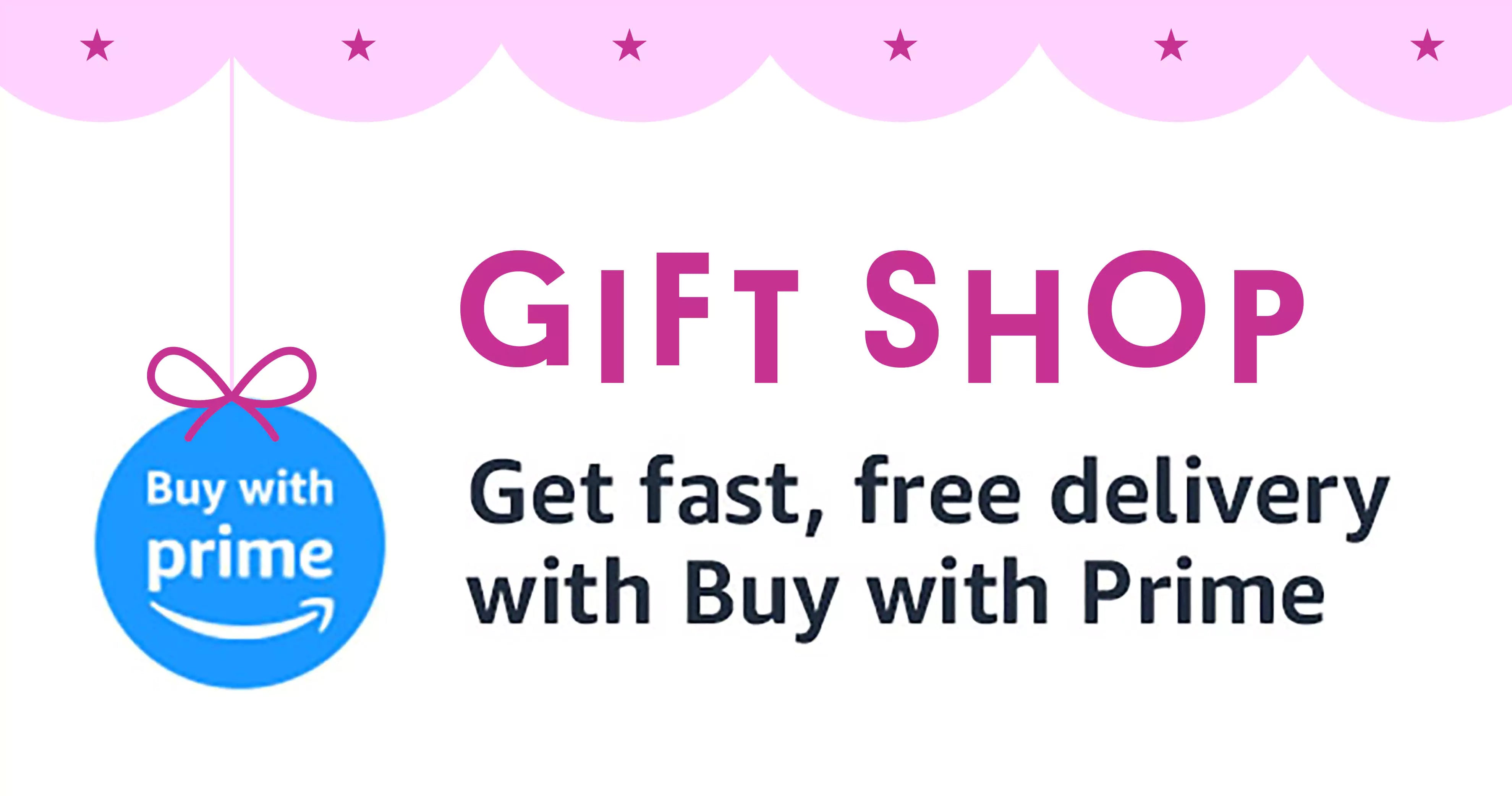 Stories from Our Ahimsa Community
I'll be honest, I didn't want to spend the money on this item. I finally went forward and made the purchase; and I'm telling you I love these plates more than I even thought I would! Definitely buy!
- Pallavi 
I grew up eating on stainless steel and I love that my kids can do the same.
- Swetha
My kids had plates made of plastic but I'm constantly replacing them because they are warped, stained, or melting. Gross. Now I feel great that I can serve my kids with something safe.
- Nikki
I've wanted to switch to stainless steel for some time especially after the AAP warned parents to do away with plastic in the kitchen for kids health. We also are trying to live a greener lifestyle. My boys were so excited! A great investment for our children!
- Stephanie
The Dine & Develop set are pretty much the only dishes our one-year old uses. She loves the clink of the spoon against the bowl, and shes much more engaged practicing using the spoon than when she uses the silicone dishes we have. I love how they look, and theyve held up beautifully to being dropped, thrown, and put through the dishwasher every single day for months. Were very, very happy with these!

-Bethany
I'm a mom and a physician and could not be happier with the safety and durability of these products. My kids cannot get enough of them!!
- C
The kids love them and so do I!  They are worth the investment, I can't wait to ditch more of our old plastic plates and replace them with these.  They are durable, easy to clean and fun!
- Courtney
These dishes are beautiful and durable. I found these while searching for something that was not plastic to replace the silicone plate and bowl we had. I love that these are dishwasher safe, take on no odor or taste (like the silicone) and are fun and beautiful.
- Jamilah
The color is so vibrant and my son who is five absolutely loves it. He will no longer eat with anything else that I give him! He feels really special with this new dishware he gets to eat from. He even is trying new foods which is a huge bonus! I highly recommend these products, and will certainly be getting more!
- S
As a mom, physician and of Indian heritage - I can't say enough great things about Ahimsa dinnerware.  These are not your average stainless steel plates that you get from India - they are much more modern, beautiful, and durable.  I love these stainless steel dishes because they are safe and won't leach any chemicals into my kids food, they are dishwasher safe, and kid-friendly!  The compartments are perfect portions and a little reminder to put all the food groups on my kids plates.  If that's not enough, my kids love their shiny dinnerware and are always ready to pull out the bowls for popcorn and movie night!
- Manisha