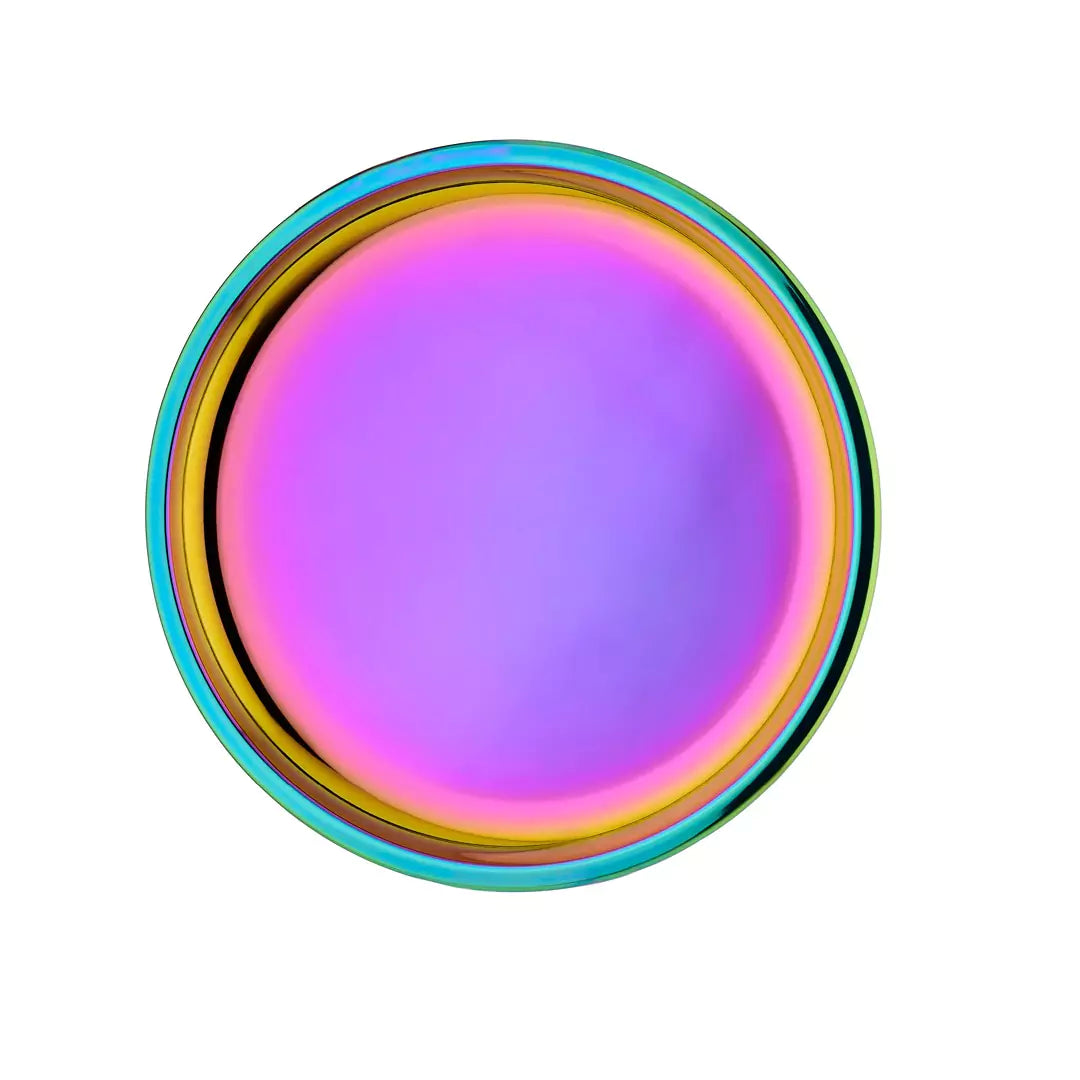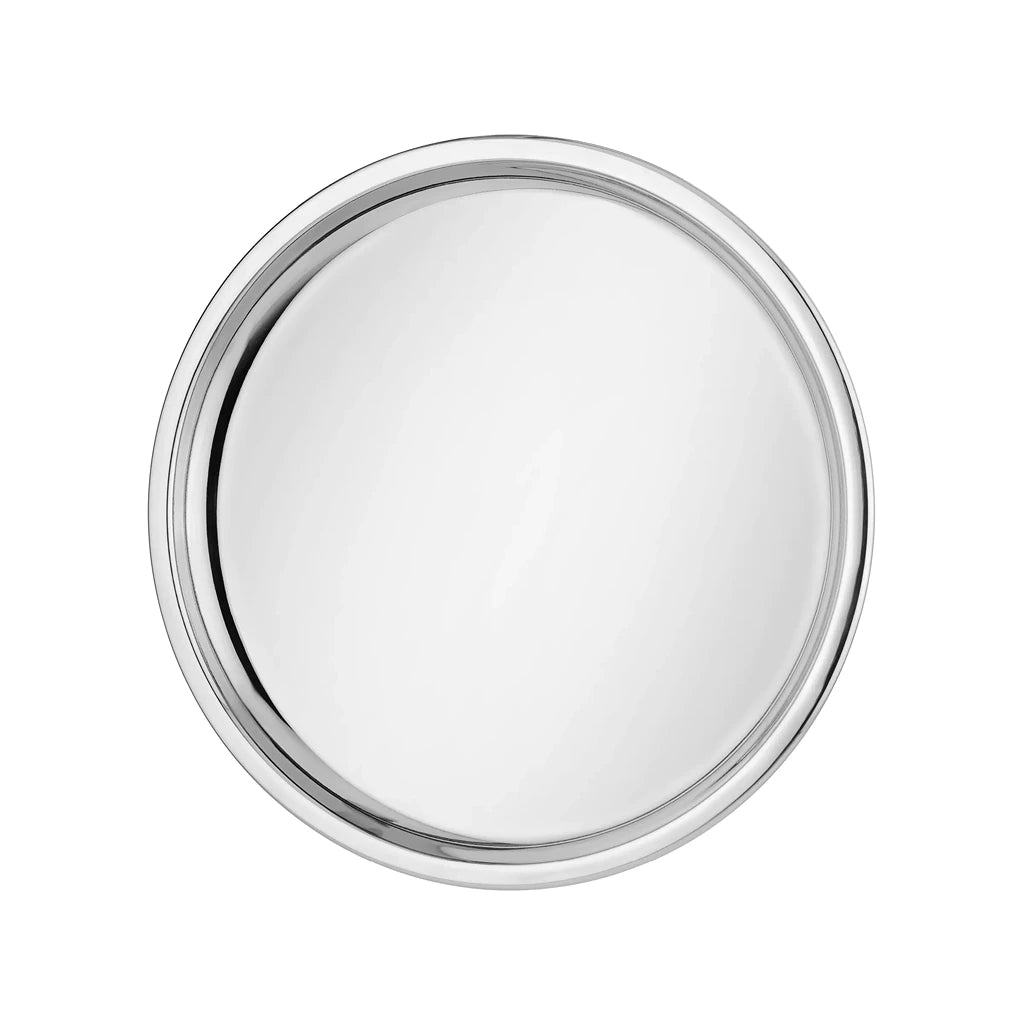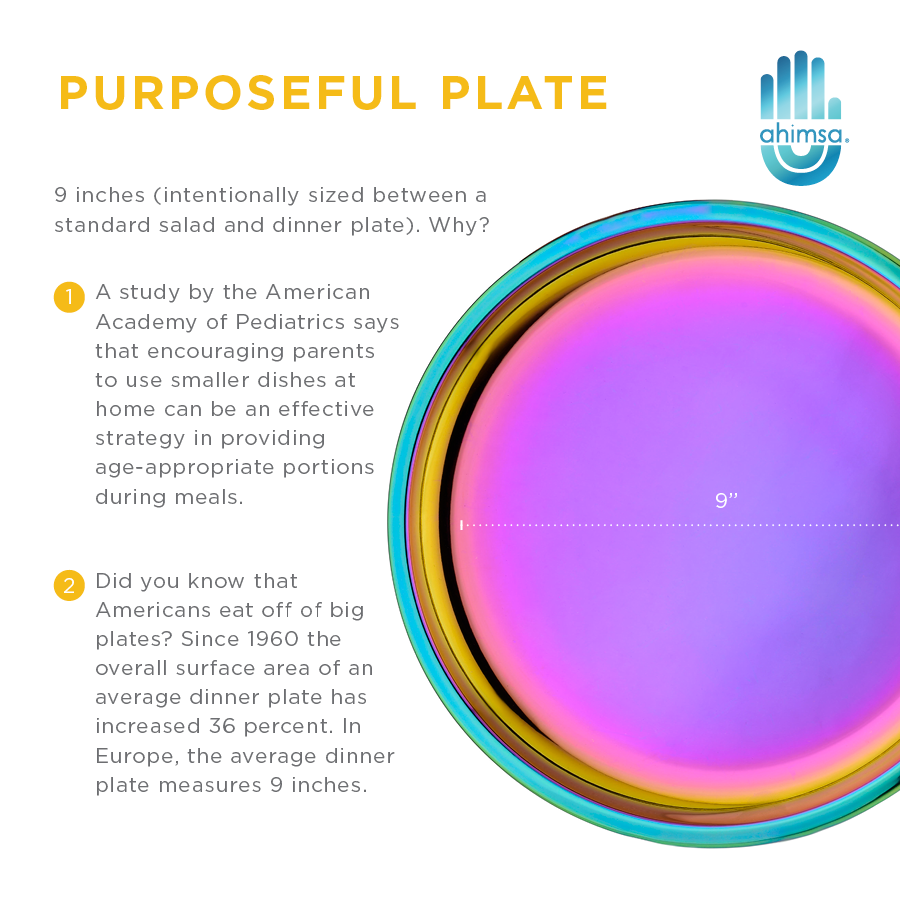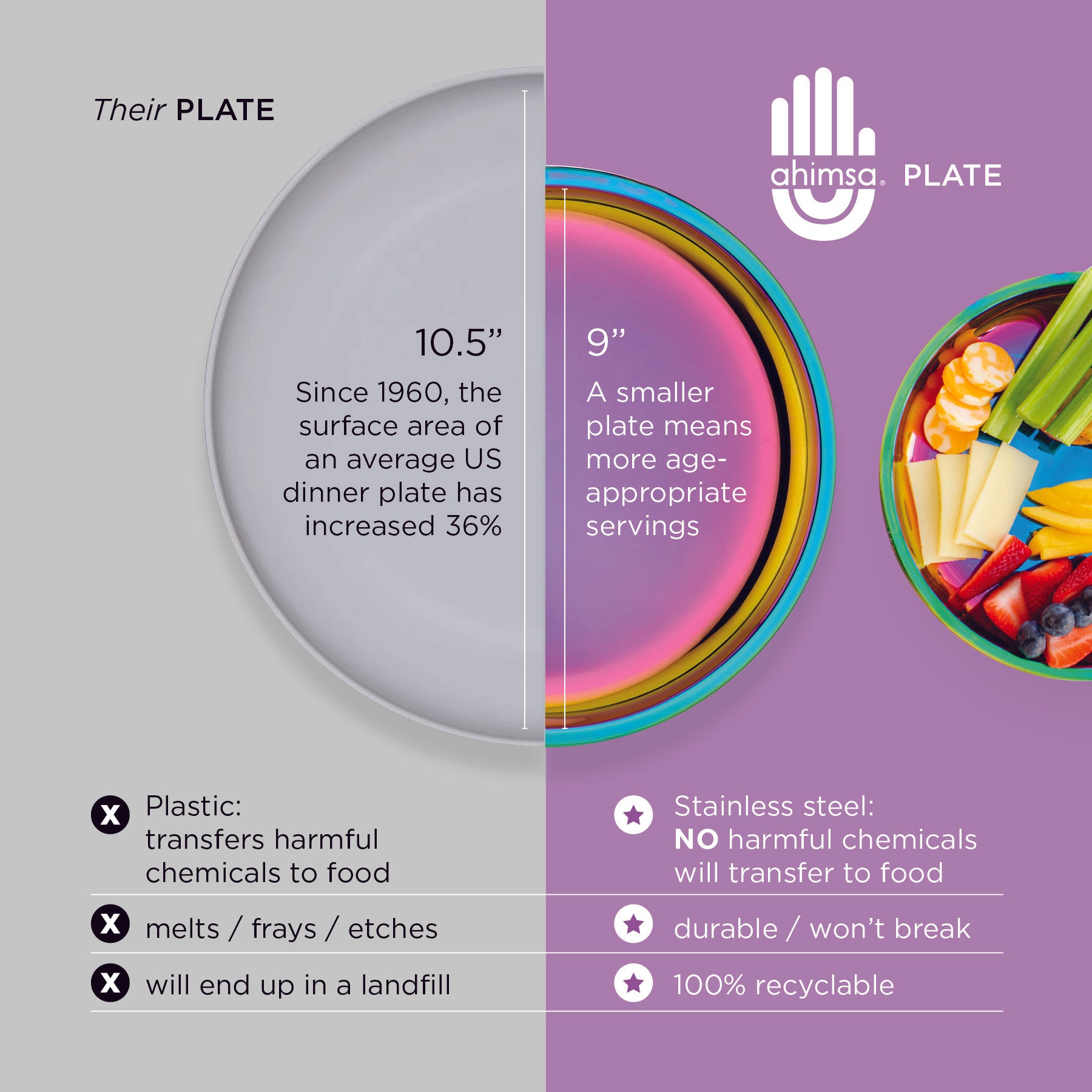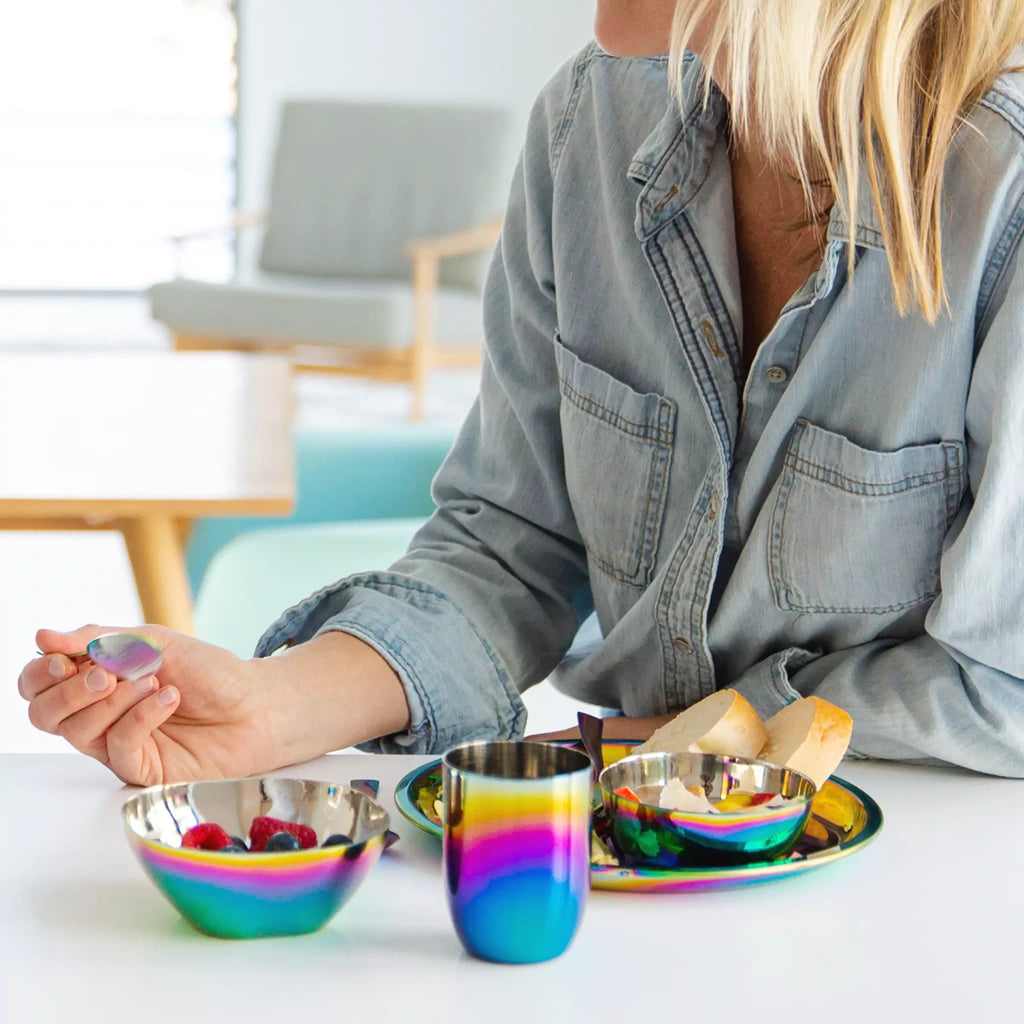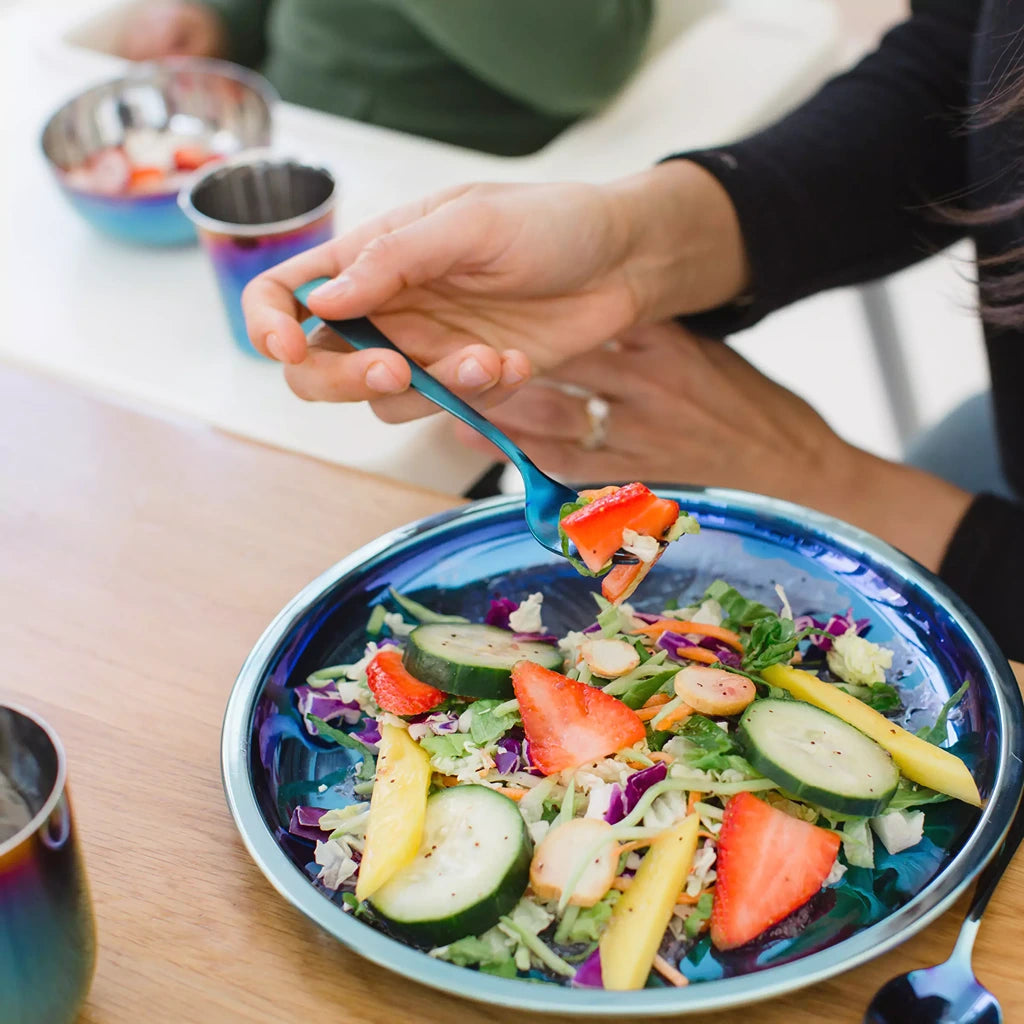 Purposeful Plates (Pack of 4)
---
Intentionally designed to be 9 inches because studies show that using smaller dishes can be an effective strategy in providing age-appropriate portions.
---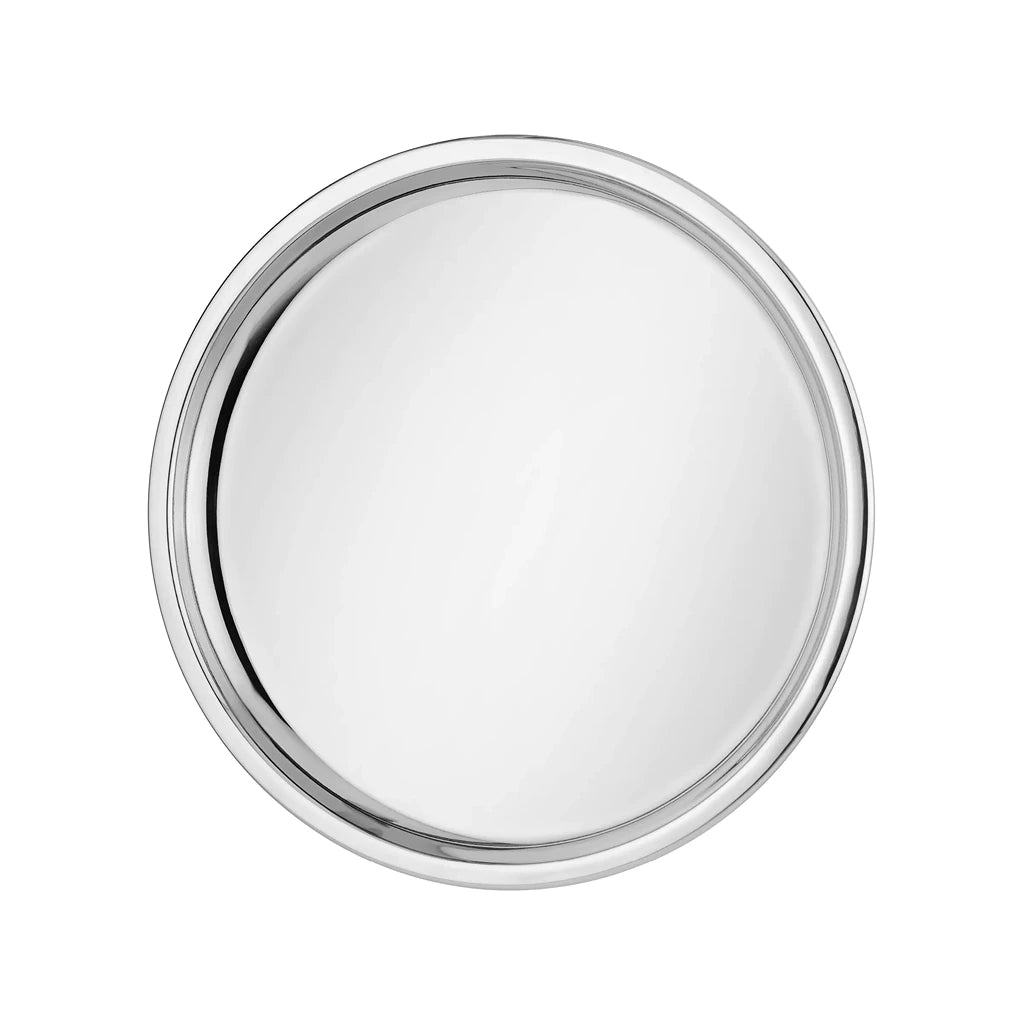 Built for a Lifetime of Health (and Fun!)
Ahimsa is consciously crafted of high quality food-safe stainless steel and titanium. Our dishes are free of BPA (and all bisphenols), PVC, phthalates, lead, siloxanes, melamine and formaldehyde—meaning that harmful chemicals won't transfer into your child's food. Stainless steel won't hold onto the smells and tastes of soaps or past food, either. Plus, each piece is intentionally sized to promote early motor skills and confidence, while offering easy measurements for healthy portioning at every age. Kids love our colorful reflective surfaces and won't want to eat with anything else!
Lifetime Warranty
Ahimsa dishware is built to last a lifetime with no peeling or breaking. To read our full lifetime warranty, click here.
Dimensions + Details
Dimensions: 9" round plate
Care
Dishwasher safe.
Avoid using abrasive cleaning tools and harsh detergents (including steel wool and dishwasher pods/ powerballs) to preserve the titanium color finish and keep products in optimal condition.
Stackable design— Say bye-bye to clutter!
Please supervise children at mealtime for safety, especially young children under 3.
Take care when handling or serving hot foods and liquids.
Do not microwave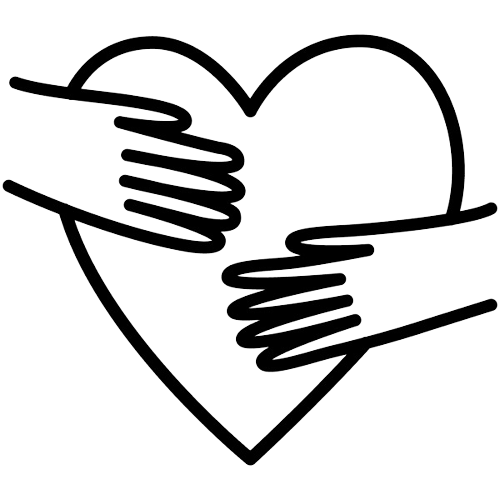 Good for Them and the Planet
Our stainless steel approach means that we're not contributing to landfill waste or ocean pollution, making each purchase an investment in their health and future.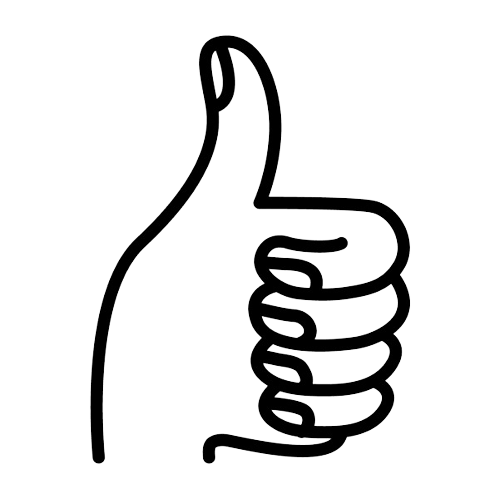 No-No List Approved
Everything we create is made without harmful materials found in synthetic dishes and flatware.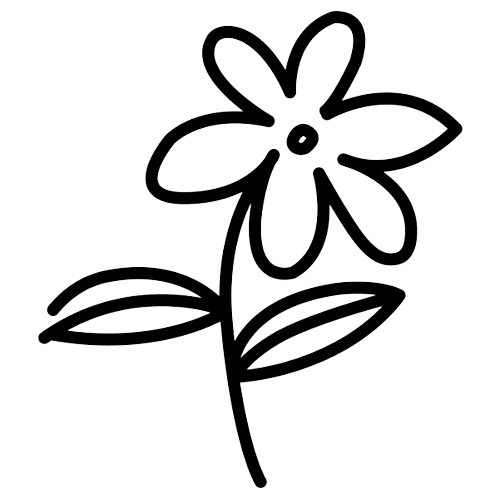 Every Sale Gives Back
With each purchase, you're helping to remove plastic from school cafeterias while also providing healthy stainless steel options for kids who need it most.
Why Stainless Steel?
While plastic, melamine and even BPA-free dishware, flatware, and drinkware made for kids is often a go-to choice, science says it's not the best for their development. Stainless steel, however, brings a healthier, more sustainable, and effortlessly fun option to the table—for life. 

Read All About It
This product is rated 4.7 of 5.0 stars.
It has received 24 reviews.