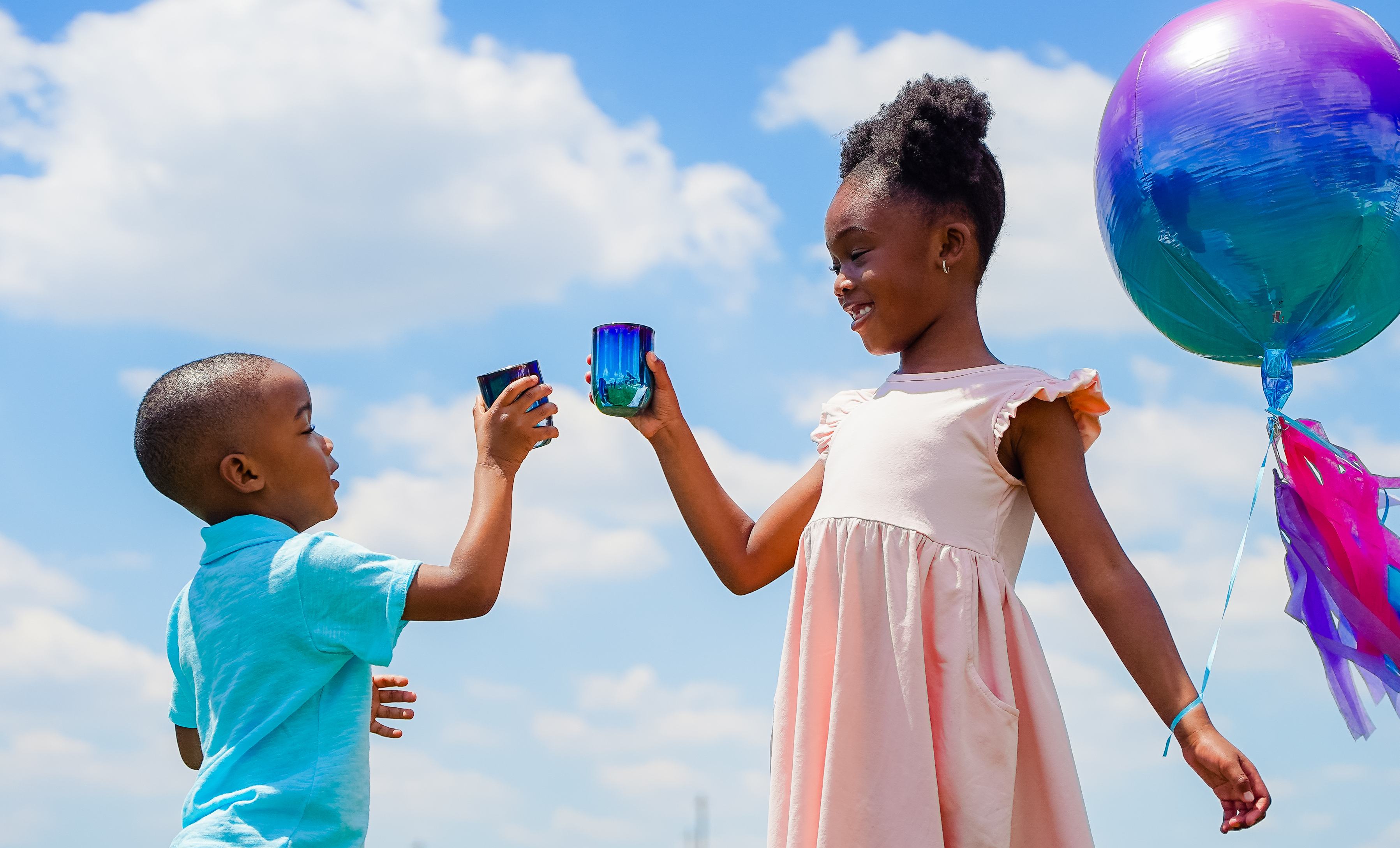 We LOVE hearing from you!
We're always happy to chat and help answer any questions you may have! Please note, we try our best to respond to all inquiries within 48 hours, Monday - Friday.

320 North Meridian Street Suite 614
Indianapolis, IN 46204 USA
Contact Us
So nice to meet you!